Director's Message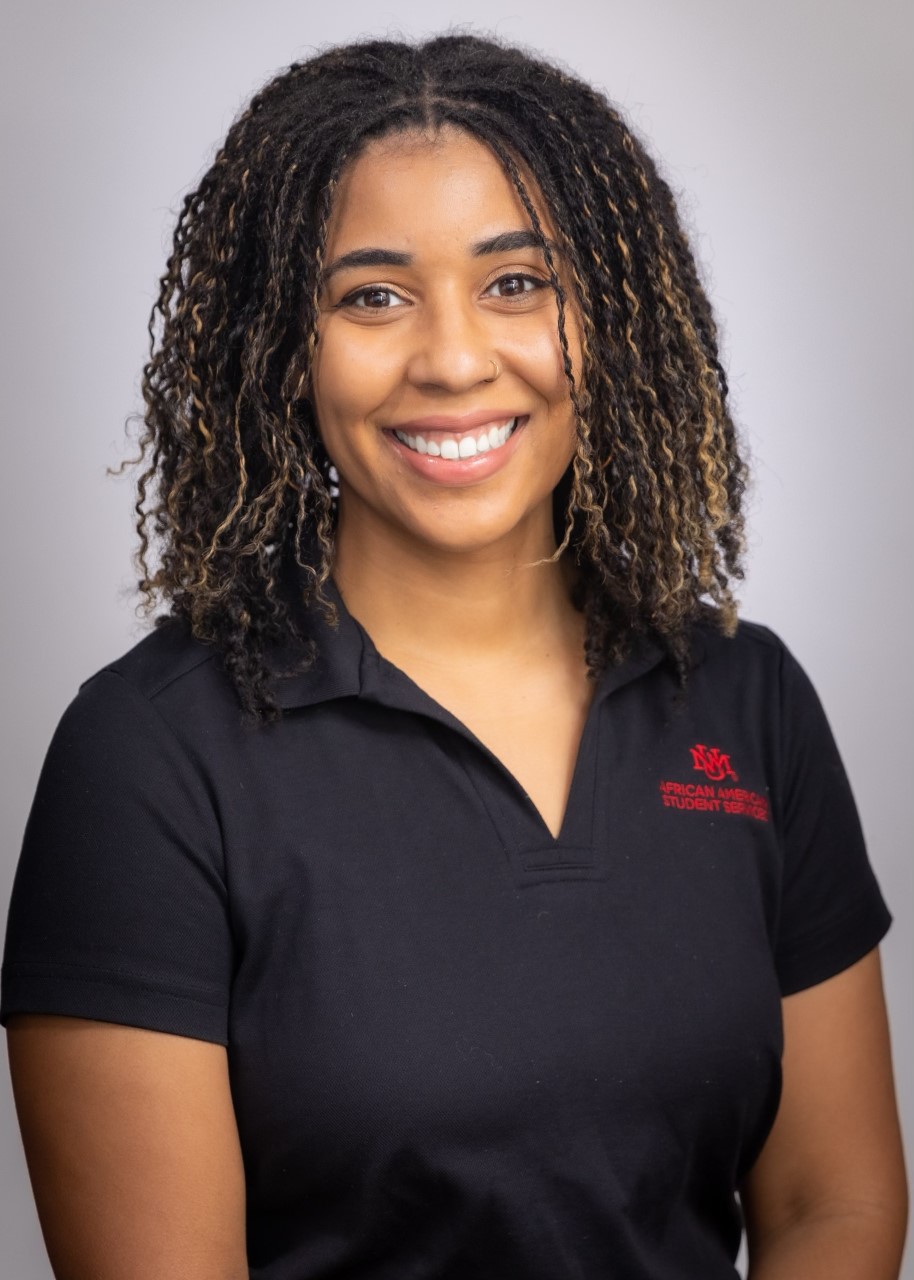 Dear Student,
Welcome to the University of New Mexico! We are excited for you to join our African American Student Services Family! African American Student Services serves as a resource for our students and provides culturally relevant academic and social programs to support the matriculation and graduation of our students.
Our goal is to ensure that you have a smooth transition and excellent college experience while at UNM. We understand the many challenges you face at this university and want you to know that we have several resources within our office to prepare you and assist in your navigation. These include advocacy, mentorship, student organizations, workshops and programs, and connections to our Albuquerque Black community events.
I strongly encourage that you visit our office and participate in African American Student Services!
Sincerely,
Brandi Stone, MPA
African American Student Services Director