Black Student Organizations
Black student organization information is forthcoming.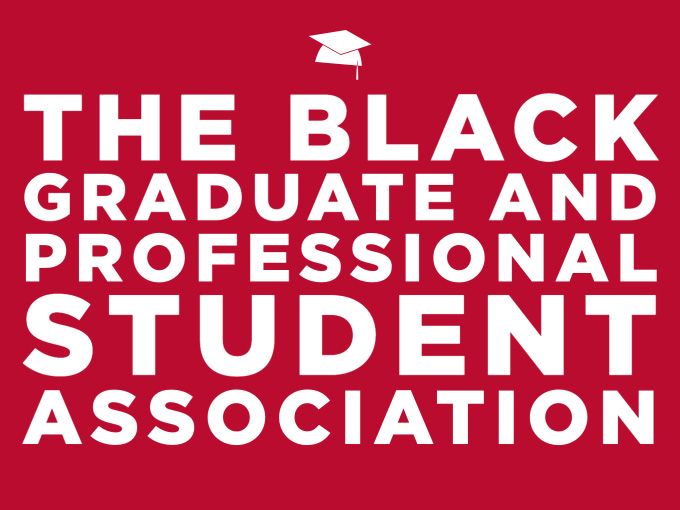 BGPSA
The Black Graduate & Professional Students Association ("BGPSA") exists to address the unique needs and concerns of minority graduate and professional students, and to promote diversity within the University of New Mexico community.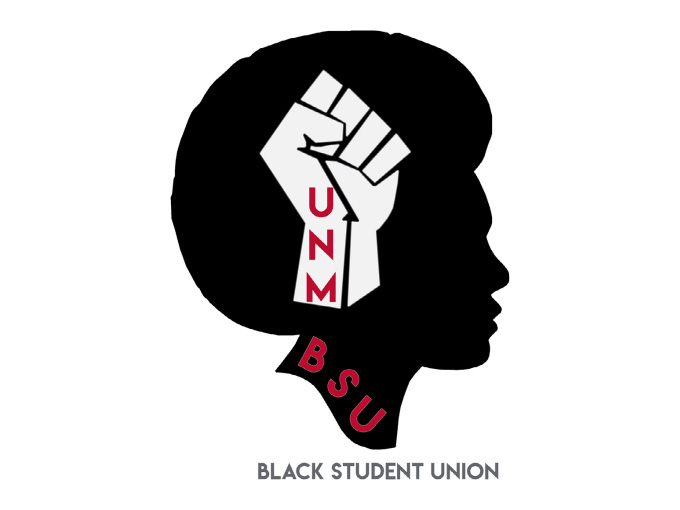 Black Student Union
The purpose of the University of New Mexico's Black Student Union (BSU) is to create unity by fostering a sense of collective work and shared responsibility amongst people of African descent, as well as the greater student body and surrounding communities of the University of New Mexico.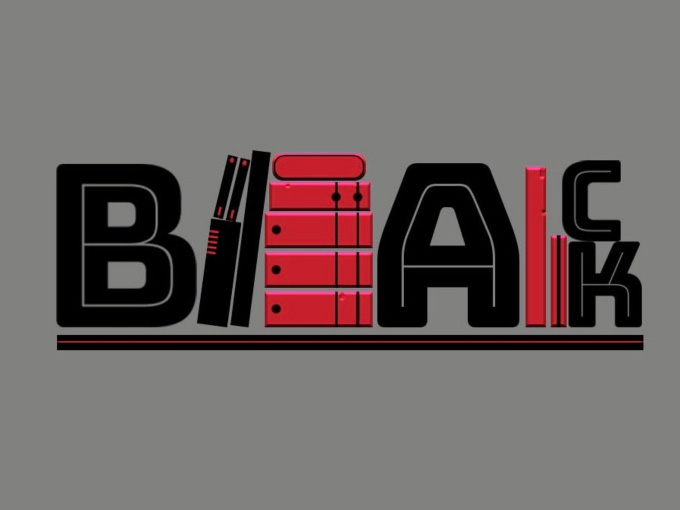 Brothers Leading and Cultivating Knowledge
Brothers Leading and Cultivating Knowledge (B.L.A.C.K.) supports African American men in their academic, personal, and professional pursuits through volunteerism, and positive development among the community.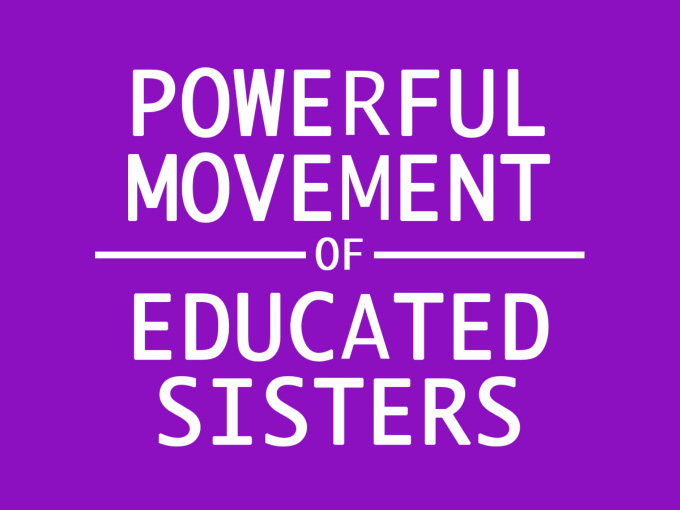 Powerful Movement of Educated Sisters
Powerful Movement of Educated Sisters (PMES) is a student organization seeking to unify and support black women through scholarship and community involvement. PMES includes a solid network of women who share the same passion towards education, professionalism, and promoting academic and personal growth.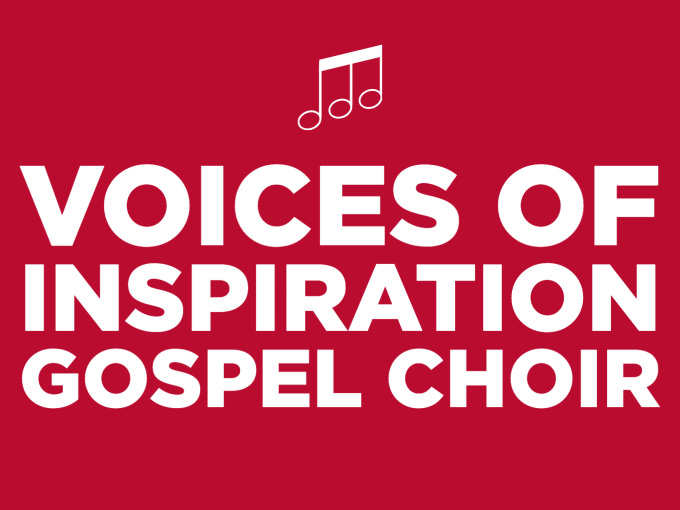 Voices of Inspiration Choir
Do you like to sing? Do you enjoy fellowshipping with others? Would you like to share your talent with others? Are you looking for a community choir to call home? Join the choir and make music a part of your campus life!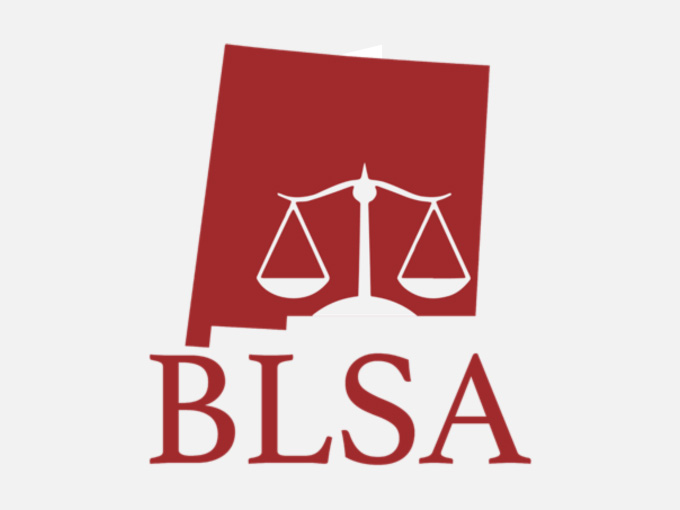 Black Law Student Association
The UNM Chapter of the Black Law Student Association mission is to:
To articulate and promote the professional needs and aspirations of Black law students.
To focus on the relationships of Black attorneys to the American legal structure.
To instill in attorneys and law students greater awareness of and commitment to the needs of the Black community.
To influence the American legal profession to bring about changes that meet these needs.
The most important goal of

 

BLSA

 

is to ensure that every Black student who enters UNM School of Law completes the program.​
For additional information, please click HERE to visit their website.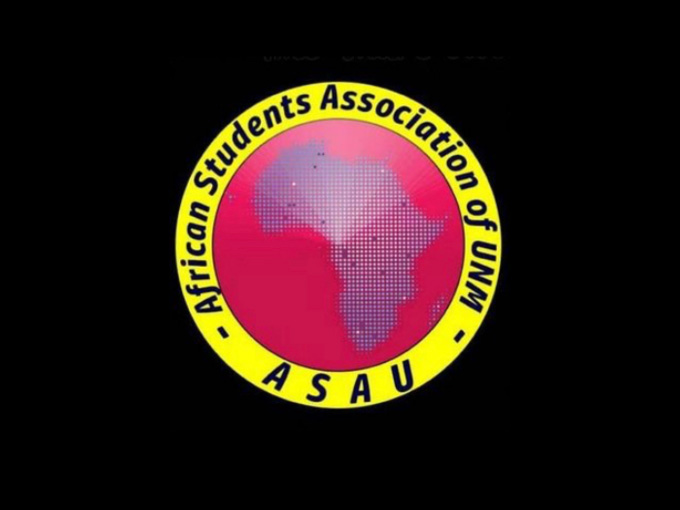 African Student Association of UNM
Our mission is to promote African cultures and excellence at UNM which we will achieve by fostering unity among students regardless of race, ethnicity, or religious orientation; encouraging and supporting student involvement on the UNM campus; welcoming and embracing all incoming African students and students interested in African affairs; and last but not least, by working closely with other organizations, staff, and faculty to promote scholarship, fellowship, and service through diversity and internationalism.
Please contact our office if you woiuld like to get on their mailing group.